Slideways offers standard round belt and v-belt idler pulleys from its catalog. Impact-resistant UHMW makes superior line shaft pulleys. Flanges do not atigue and crack as molded pulleys often do. Typical applications for pulleys include idlers and drive pulleys for urethane belting on packaging machinery and can cable conveyor systems.
Looking for a one-of-a-kind pulley solution? Our round belt, v-belt, and flat belt pulleys can be made to order with the following customizations:
With or without hubs

Key ways

Set screws

Ball bearings

Multiple grooves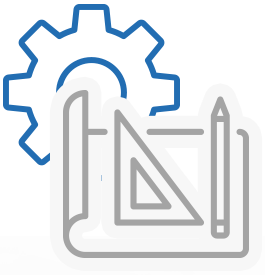 Unusual shape? Complex design? Tough material requirements? No matter the case, we can confidently produce a part that suits your application best.

VIEW OUR CATALOG

Discover our selection of high quality engineered plastic parts, extrusions and wear components designed to reduce friction.