Slideways offers a comprehensive and versatile range of components to support all your conveyor needs. Innovative and carefully thought-out design simplifies combinations and integrations of conveyors. Positioning and structural components include adjustable brackets available in plastic and stainless steel adjustable heads and are able to accommodate ½" and 5/8" adjusting rods.
The adjustable brackets allow for proper placement of guide rails in curved applications. Fixed brackets, plastic and stainless, are also available for straight running conveyors. Adjusting rods, clamps and clips provide means to retain and guide rail and offer the ability for the conveyor to handle multiple size packages. Cross blocks add flexibility to locating various components.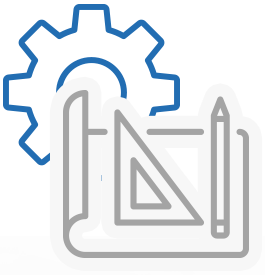 Unusual shape? Complex design? Tough material requirements? No matter the case, we can confidently produce a part that suits your application best.

VIEW OUR CATALOG

Discover our selection of high quality engineered plastic parts, extrusions and wear components designed to reduce friction.